Joules expands across the channel
Launched in England some ten years ago and France 5 years ago, it has just opened its sixth store in Biarritz and three more openings will take place by March 2011 as Joules expands in France.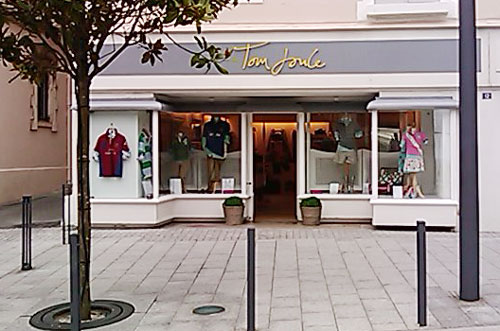 Tom Joule shop in Biarritz
It is in the heart of Biarritz town, surfing paradise where Tom Joule installs his next shop. The simple, new site joins those Joules shops already on French soil placed in Saint Tropez, Deauville, Saint Germain-en-Laye and the two franchises in Rouen and Auxerre.
This is the next step into the brand's development plan for France which started 5 years ago and whose roots lie in the world of horse-riding; a sport and hobby that Tom Joule loves and knows well.
The original idea, which was to sell original embroidered polo shirts, has since taken a turn towards ready-to-wear and now the English brand offers lines for men, women and children.
It is now available across 350 multi-brand outlets in mainland France (60% of those are equestrian specialists), while three new stores are planned for March 2011. Before this though, it will launch in 23 Galeries Lafayette departments stores just in time for schools starting again.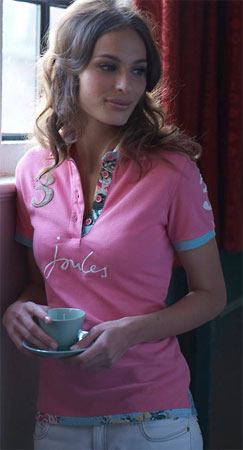 Tom Joule collection summer 2010
The opportunity to discover the collections that are intended to dress the whole family, as well as for equestrian events and as casual fashion pieces. Even a premium line will be launched for summer 2011 with "details yet to be seen on our polo shirts," announced Tom Joule.
England is Tom Joule's largest market (83% of sales), where it has 50 stores. The brand is also sold in Europe, the United States and Canada.
Original by Céline Vautard. Translated by Rosie Hart
Copyright © 2023 FashionNetwork.com All rights reserved.