Italy's Mariella Burani looks to organic growth
MILAN, Sept 24 (Reuters) - Italy's Mariella Burani Fashion Group is focusing on organic growth, looking to expand its leather brand Mandarina Duck in emerging markets, Chief Executive Officer Giovanni Burani said on Wednesday, September 24th.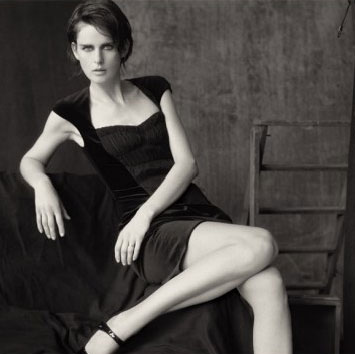 Mariella Burani Fashion Group
"We are not thinking about acquisitions now but about organic growth after the Mandarina Duck operation. So for now, we are consolidating," he told reporters before the designer's spring/summer 2009 womenswear show. Mariella Burani's Antichi Pellettieri unit bought the owner of Mandarina Duck in May.
Burani said the group aimed to open 50 new Madarina Duck stores in the next three years, all outside Italy, especially in emerging markets.
"We are finalising two agreements with international groups. There is great interest in Mandarina Duck in emerging market countries," Burani said.
Emerging markets account for about 45 percent of Mariella Burani's turnover, up from 32 to 33 percent in February, Burani said. European countries like Austria, Germany and Switzerland represent 22 percent while the United States accounts for less than 2 percent of sales.
Burani said there had been no impact on sales in Russia despite the country last week suffering its worst financial crisis since 1998.
He also reiterated the group's outlook for 2008. It foresees revenues of 750 million to 770 million euros and a core profit of 110 million to 115 million euros.
The Mariella Burani show used colourful flower and animal prints as well as lace detailing on dresses and outfits, some accessorised with white summer hats. (Editing by Quentin Bryar)
© Thomson Reuters 2023 All rights reserved.