Herz brothers cut stake, won't exit Escada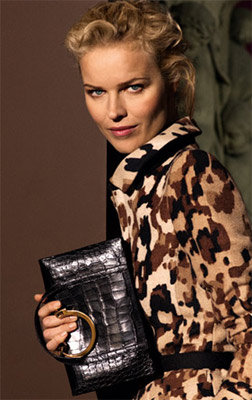 Escada
HAMBURG, Sept 30 (Reuters) - German billionaires Wolfgang Herz and Michael Herz have reduced their holdings in insolvent luxury fashion house Escada (ESCG.DE) to below 20 percent from close to 25 percent, Escada said on Wednesday 30 September.

A source close to the Herz family told Reuters the brothers' step would not lead to an exit from the fashion company. The Herz brothers now hold a voting stake of 19.53 percent in Escada.
Escada's insolvency administrator Christian Gerloff plans to find an investor for Escada by the beginning of November as the company's funds will last until December at most.
(Reporting by Jan Schwartz)
© Thomson Reuters 2023 All rights reserved.