Greek group Folli's first half profit up 29%
ATHENS, Aug 27 (Reuters) - Greek jewellery retailer Folli Follie said on Thursday 27 August that its first-half net profit rose 29 percent year-on-year thanks to a diversified business model and strong Asian sales.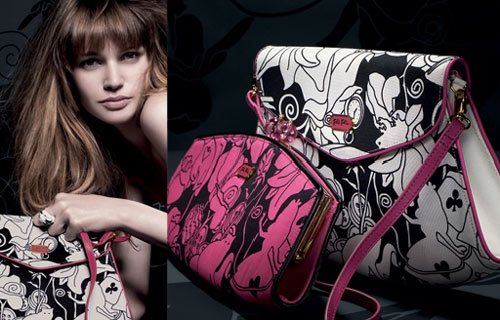 www.follifollie.gr
Folli, which sells products ranging from luxury goods to apparel in Europe and Asia, reported a net profit of 54.7 million euros ($77.87 million) for the first half, up from 42.4 million in the previous year.
"We are more than pleased with the performance of all companies of the group," Folli Follie Vice President George Koutsolioutsos said in a statement. "We will stay alert for the coming months and pursue our strategic goals."
Retailers around the world are taking a hit from slowing economies but Folli weathered the downturn on strong business in its Asia market, which excluding Japan accounts for nearly two-thirds of the group's revenue.
Sales rose 9.5 percent to 452.7 million euros with revenues from Asia, excluding Japan, up 27 percent.
Folli sells luxury goods in about 380 directly-operated stores in Europe and Asia and holds a majority stake in Greek duty-free monopoly HDFS (HDFr.AT) and department stores operator Elmec (ELMr.AT).
Folli shares trade about 6.6 times estimated 2009 earnings, compared with a multiple of 21.5 times for the European luxury goods sector, according to Reuters Estimates.
Analysts attribute the hefty discount to Folli's low brand awareness and visibility compared to European peers. ($1=.7024 Euro) (Reporting by Angeliki Koutantou; editing by Karen Foster)
© Thomson Reuters 2023 All rights reserved.