Gitanjali Gems unit to add 40 multi-format stores
MUMBAI, Dec 16 (Reuters) - Gitanjali Lifestyle, a unit of Gitanjali Gems (GTGM.BO), will add 40 multi-format stores under its 'Maya' brand over three years and expects revenue of 10 billion rupees from multi-format stores, a top official said.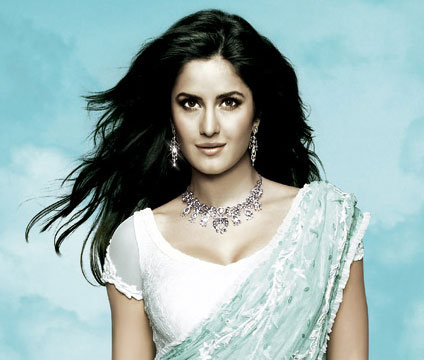 Jewellery from Gitanjali Gems - Photo: www.gitanjaligroup.com
The firm would would spend 700-800 million rupees annually over three years for retail expansion under the 'Maya' brand, chief executive Devasish Dutta said on Wednesday 16 December.
The 'Maya' branded outlets currently contribute about 2 billion rupees in sales annually.
The multi-format stores were acquired by Gitanjali Lifestyle after it took a 76 percent stake in apparel firm Salasar Ltd. "We are just trying to integrate apparels with jewellery," Dutta said.
Jewellery products would make up 60 to 70 percent of the total product range in these stores, with other lifestyle products making up the rest, he added.
Gitanjali Gems Ltd, which has 500,000 square feet of retail space spread across India, will take its total retail space up to 1.5 million square feet in three years, he added.
"We will be largely adopting a revenue-sharing model for our retail expansion," Dutta said.
The branded jewellery market size in India is estimated between $3 billion to $4 billion and Gitanjali's products account for 40 percent of this market.
Shares of Gitanjai Gems ended up 2.12 percent at 120.35 rupees in a firm Mumbai market.
(Reporting by Aniruddha Basu and Nandita Bose; Editing by Sunil Nair)
© Thomson Reuters 2022 All rights reserved.