German lingerie group Schiesser eyes 2011 IPO
FRANKFURT, Nov 16 (Reuters) - German family-founded lingerie company Schiesser may float on the Frankfurt Stock exchange in early 2011, finally putting into action plans which it voiced over half a year ago, the group said on Tuesday.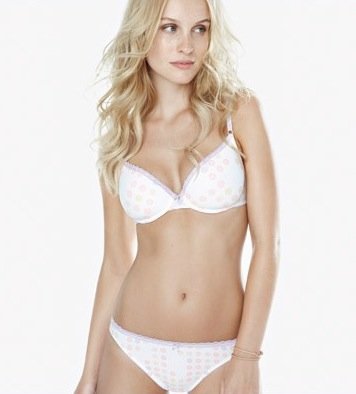 Schiesser.com
Schiesser's insolvency administrator Volker Grub said he planned to propose an initial public offering (IPO) in the Prime Standard section of the Frankfurt Stock Exchange, as a means of hitching the company out of bankruptcy.
"I have already noticed a lot of investor interest for Schiesser," Grub said in a statement, adding that all stakeholders would benefit from the flotation.
"Creditors can expect a high return. Their expectations will be fulfilled by the positive development of the company, compared with a year ago," Grub added.
Wolfgang Joop, German fashion designer and founder of the fashion and cosmetics company JOOP!, will assist Schiesser as a creative adviser, the 1875-founded group said.
Earlier, Joop had expressed interest in buying the ailing group, but later showed himself to be in favour of an IPO instead.
BHF Bank and Equinet Bank will supervise the IPO, which Schiesser has so far declined to put a value on.
Schiesser posted annual sales of 150 million euros ($209.6 million) in 2009, and is the first company to announce IPO plans in Germany for 2011.
Earlier this year fashion brands Tom Tailor (TTIGn.DE) and Kinghero (KH6G.DE) floated in Frankfurt, suggesting that the retail market has weathered the IPO crisis. [ID:nLDE6741DB]
Last week, China's United Power scrapped plans to float its business in Frankfurt, citing a liquidity shortage.
However, analysts say that the pipeline is full -- as indicated by China Specialty Glass (CSG), which on Monday announced plans to float in Frankfurt before the end of the year. (Reporting by Josie Cox; Editing by Jon Loades-Carter) ($1=.7158 Euro)
© Thomson Reuters 2023 All rights reserved.