France's LVMH to buy stake in Gitanjali Gems' unit
Feb 11 - France-based luxury conglomerate LVMH, through its unit L Capital, is set to acquire a significant minority stake in Gitanjali Gems' proposed unit that will control the Indian firm's branded jewellery and retail businesses, the Economic Times reported on Friday.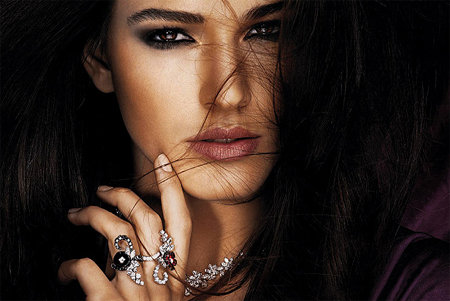 Gitanjali Gems
The deal has been estimated at $100-125 million, the report said citing two unidentified persons.
L Capital will pick up stake using money from its $500-million L Capital Asia Fund, which was raised in 2010, the report said.
L Capital India's senior official, Anuradha Raja, declined comment on the transaction, it said.
NM Rothschild and Keynote Corporate Services are the advisors to Gitanjali Gems, and officials from both the investment banking firms refused comment, it said.
Officials of Gitanjali Gems could not be reached immediately for a comment by Reuters.
(Reporting by Kaustubh Kulkarni; Editing by Rajesh Pandathil)
© Thomson Reuters 2023 All rights reserved.