Footwear sales fuel Amer Sports profit, stock rises
April 28 - Strong sales of hiking and running shoes helped Finland-based Amer Sports Oyj more than double its first-quarter operating profit, sending its shares up more than 7 percent to a two-month high.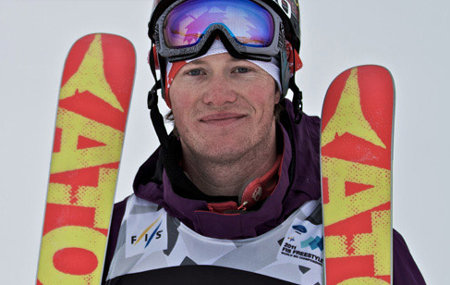 Atomic (one of the many brands in Amer Sports portfolio)
The sporting groups group whose brands include Wilson, Salomon and Atomic said on Thursday its quarterly operating profit increased to 25.7 million euros ($38.1 million) from 9.5 million a year earlier.
It also forecast its 2011 core operating profit to clearly improve from last year. Shares in the company traded 6.9 percent higher at 1146 GMT, after hitting a peak of 10.44 euros, their highest since February.
"The share reaction is justified ... The biggest worry before the results was increases of raw material prices, but it did not show in the results," said Pohjola Bank analyst Jari Raisanen. "Forecasts (for this year) will be raised by at least 7 to 8 percent."
Amer's quarterly net sales increased 21 percent to 449 million euros, led by strong footwear sales.
"The 34 percent growth in footwear and 28 percent growth in apparel are a result of the execution of our strategy to grow faster in soft goods," CEO Heikki Takala said in a statement.
A snowy winter also boosted sales of ski-related products in North America, whereas sales in Japan, especially in racquet sports, slumped in the aftermath of the earthquake.
(Reporting by Jussi Rosendahl and Terhi Kinnunen; Editing by David Holmes)
© Thomson Reuters 2023 All rights reserved.