EBTM sees small H1 operating loss, shares fall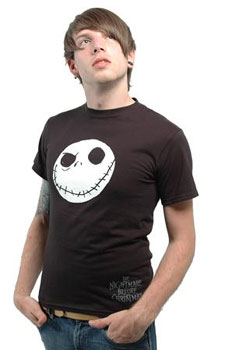 www.ebtm.com
Nov 7 (Reuters) - Online fashion retailer EBTM Plc said on Friday it expects to post a small operating loss for the first half, mainly on challenging trading conditions for its wholesale division, and its shares fell 38 percent in morning trade.
The company also said it conditionally raised 850,000 pounds ($1.3 million), before expenses, through a placement of 85 million new ordinary shares with institutional investors at 1 pence apiece.
The company said the expected first-half loss was in line with its expectations. Its online revenues increased 17 percent in the first 24 weeks of the current financial year ending April 30, it said.
EBTM said it remains confident that the online retail business is well placed to deliver accelerated growth rates as the key Christmas period approaches. Funds from the share placement will be used to underpin the continued growth of the online retail business, it said.
At 0850 GMT, EBTM shares were down 0.75 pence at 1.25 pence on the London Stock Exchange. (Reporting by Tresa Sherin Morera in Bangalore; Editing by Mike Miller)
© Thomson Reuters 2022 All rights reserved.