China to draft new regulations for e-commerce
SHANGHAI (Reuters) - China will establish new rules to govern the country's booming e-commerce sector after online protests against a fee hike caught officials off-guard, the official Xinhua news agency reported on Wednesday, quoting a Ministry of Commerce spokesman.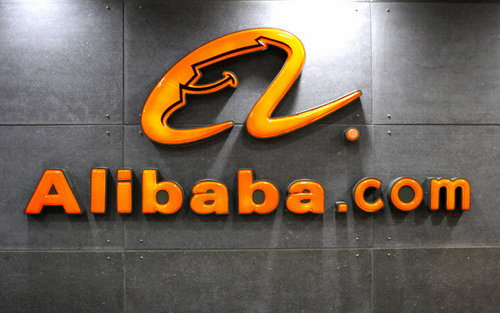 Alibaba.com is the n°1 marketplace worldwide
The government will draft the new rules to formulate clear rights and responsibilities for all parties in the online retail space and to govern the entrance and exit of third-party transaction players, Shen Danyang, a Ministry of Commerce spokesman, was quoted by Xinhua as saying at a news conference.
Earlier in the week, Alibaba Group said it would invest 1.8 billion yuan to aid the development of small-medium-enterprises on Taobao Mall. The move came after days of acrimonious online protests led by Taobao Mall small business owners who complained that Taobao Mall's new fees for 2012 were too high.
Shen said the impetus for the new regulations were the events over Taobao Mall that had revealed weaknesses of the legal framework surrounding e-commerce.
Alibaba Group, which owns Taobao Mall, Taobao, Etao and Alibaba.com, is about 40 percent owned by Yahoo Inc.
Taobao Mall had 32.8 percent of China's 54.2 billion yuan B2C online marketplace in the second-quarter, according to data from Analysys International. 360buy, Taobao Mall's nearest rival, had 12.4 percent of the market.
(Reporting by Melanie Lee; Editing by Jacqueline Wong)
© Thomson Reuters 2022 All rights reserved.