Celeb designers a mass-market fad-Donatella Versace
Apr 14 - Pop stars can design snappy collections for their fans but global fashion brands need more than a touch of glamour to stay on top, designer Donatella Versace told Reuters on Thursday.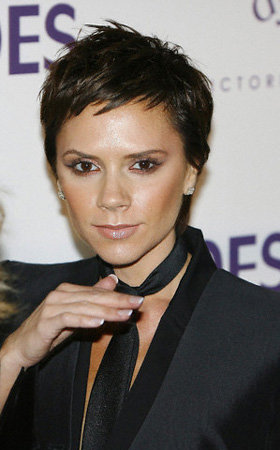 Ex-Spice Girl Victoria Beckham attends the presentation of her DVB collection in Dusseldorf.
The example of pop stars Madonna, Beyonce and Victoria Beckham gaining designer status has prompted other singers such as Taylor Swift to venture into the fashion business that design houses such as Versace have defined for decades.
"I think it is more a question of marketing. Some of these collections are for cheaper, mass market fashion. I don't think that creativity is there," the platinum blond Versace said on the sidelines of her company's 2011 home collection launch.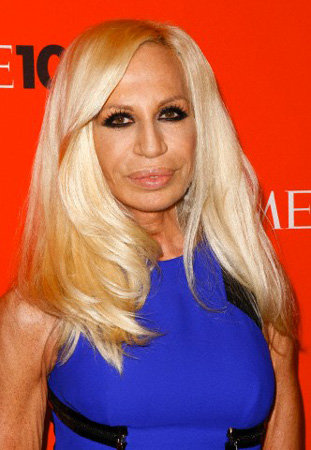 Donatella Versace
The softly spoken Versace, who took over as creative director after her brother Gianni Versace was murdered in 1997, is known for having singer Sting, Elton John and Jennifer Lopez among her close friends.
She said she was not afraid of competition from celebrities. "Music stars wear Versace," she said.
Almost 20 years since creating her first collection, Versace says the glittering life of global celebrity can be a thin source of inspiration for the creative process.
"You need to live among real things, you need as much information as possible," she said.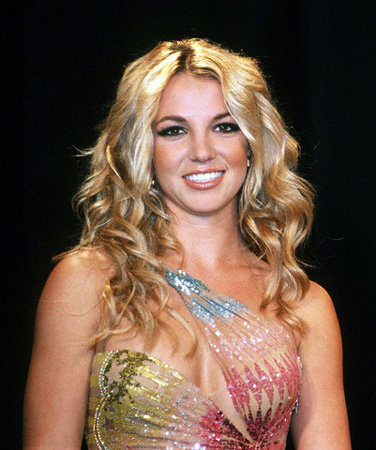 US pop star Britney Spears wears a Versace dress at the Versace Fashion show
The Medusa-logoed fashion house, whose evening gowns have been worn by the likes of Britney Spears and Christina Aguilera, has undergone a deep restructuring after coming close to bankruptcy in 2004.
It said it is on track to turn to profit this year, after weathering the global financial crisis in 2009.
By Antonella Ciancio
(Editing by Paul Casciato)
© Thomson Reuters 2022 All rights reserved.