Bernard Mariette takes over at Coalision
The former director of Quiksilver has moved to Canadian waters. Bernard Marietter has been named as president and CEO of Canadian textile group Coalision, owner of the brands Orage and Lolë.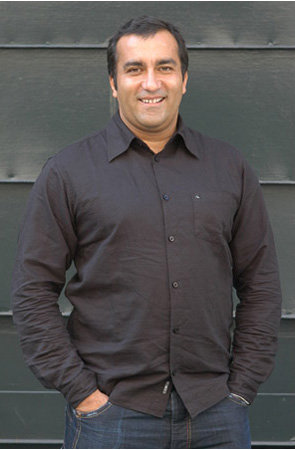 Bernard Mariette
This is a new challenge then for Bernard Mariette, who had previously contributed to the success of Timberland and most notably at Quiksilver.
"First of all I joined Coalision as an administrator at the request of Eric D'Anjou and Kilmer Capital and I quickly found that we share the same values," explained Bernard Mariette. "And I think that the group's brands, the quality of their products, the freshness of their team and the vision of Kilmer will allow us to develop something very strong. That is why I accepted to take on an operational role, in order to accompany the growth of the business in North America and to contribute to its implantation and development in the rest of the world."
Founded in 1989 in Montréal by Evelyn Trempe and Eric D'Anjou, Coalision sees the majority of its turnover realized in North America with its two sports clothing brands, Orage and Lolë, which cater to active consumers who are looking for a modern and original style. The two labels are distributed across a network of more than 2,500 retailers in Canada, in the USA, in Europe and in Asia.
Orage is a cult lifestyle and freestyle ski brand and has clothed ski and mountain loving youths for the past twenty years.
As for Lolë, this brand produces clothes uniquely for women who want both beauty and comfort in outfits for sport as well as for day-to-day life.
By Jonathan Fulwell (Source: C. Vautard)
Copyright © 2023 FashionNetwork.com All rights reserved.