Annual Forecasting Health & Beauty 2014
Research and Markets has announced the addition of the "Annual Forecasting Health & Beauty 2014" report to their offering.

UK Retail Futures 2014: Health & Beauty provides comprehensive insight into sector related issues such as market shares, space expansion and the changing patterns of consumer demand. It combines this with a host of economic, social and political factors to derive thorough sector forecasts over the next five years.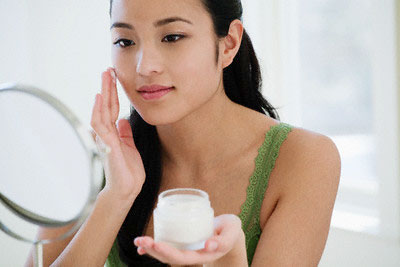 Photo : Corbis
Scope of this research
* Market expenditure, inflation and volume growth forecast to 2014 as well as data from the last ten years.
* Comprehensive analysis covering inflation, volume and sales growth split by categories.
* Channels of distribution analysis 2009,2010 and 2014 covering health & beauty specialists and non-specialists.
* Comprehensive analysis of the key issues set to impact the health & beauty market over the next five years.
Research and analysis highlights
The health & beauty market continues to show resilience in the economic downturn, with 2010 growth forecast at 5.0%. Consumers are less willing to trade down or cut back on items which are viewed as a necessity by many.
Innovation in the market, particularly in the skincare, haircare and cosmetic categories, will drive growth going forward as well as a higher demand for vitamins and anti-ageing products due to an ageing population.
Inflation will be driven by rising costs as well as retailers having more scope to put prices up as the economy improves but it will be dampened by intense price competition from grocers.
For full report please visit Research and Markets
Copyright © 2022 FashionNetwork.com All rights reserved.